METAVERSE WEDDING
For free consultation on wedding planning
Convert wedding expenses into low cost/no cost EMI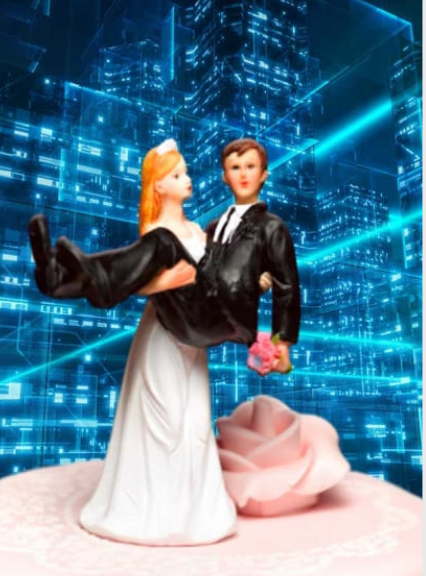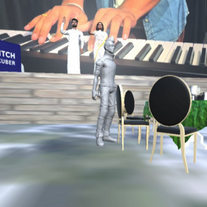 About Metaverse
Metaverse is a seamless technology that has little to no limitations
It is a cross between virtual and augmented realities; which is to say that it is an entirely digital universe that aims to mimic the experiences that exist in the physical world. users will be able to participate in a digital wedding ceremony and interact with each other's digital avatars. Below are the technologies used to build Metaverse Wedding :
3D Computer Graphics Tool
Another advantage is that Metaverse platforms offer unlimited space which is otherwise a big challenge when you plan your wedding at a physical venue. With Metaverse you will never run out of space.
Fantasy and creativity, everyone will have a huge fantasy of marrying in beaches or forts. This is possible in metaverse and also economical friendly. Metaverse is the platform where you can bring your fantasies alive.