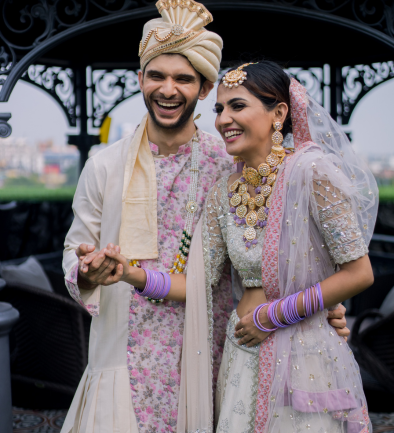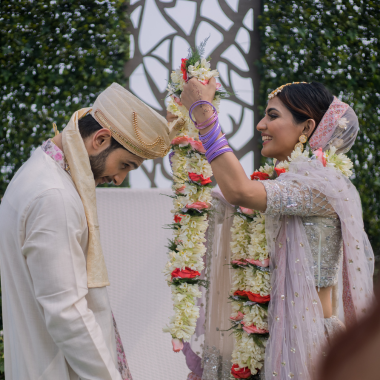 FAQ
Need To Ask Some Questions Or Check Questions
Plan a Wedding stands for versatility, enthusiasm, agility and unconventional methods
Plan a Wedding is a wedding platform which will Plan and assist wedding process systematically with the help of technology
Plan a Wedding offers Wedding expert consultant,help host to get best wedding decorations,assist to get best prices from best wedding planners and helps converting wedding expenses into EMI
Once users schedules consultation our wedding expert will connect with users at scheduled date and time to discuss and offer unbiased wedding planning solutions so that users can be well informed on all pros and cons
Plan a Wedding is only a planning platform, the wedding will be executed by the wedding planner who are registered on the platform
Yes,Plan a Wedding will help users to connect with best of the wedding planners in town
All the wedding planners are registered on our platform however we request users to do their own duediligence before hiring them
Yes,once the wedding requirements from users are known Plan a Wedding will assist to get multiple quotes from registered wedding planners and users can select the quote of their choice.
Yes,Plan a Wedding will help users to convert their exenses into EMI the Max 10 lakhs for a tenure of 60 months.
Plan a Wedding has tied up with various financial institutions based on the user eligibility the lenders will disburse the loan directly to the customer's bank account.
Yes,from understanding users requirements, suggesting user on various process, assisting users to find right wedding planner to converting wedding expenses into EMI
Planawedding doesn't charge any fees for the usage of the platform .
All the payments will be paid directly to the wedding planners, before making payment ensureyou have done all the duediligence and we recommend to do a service level agreement between customers and wedding planner