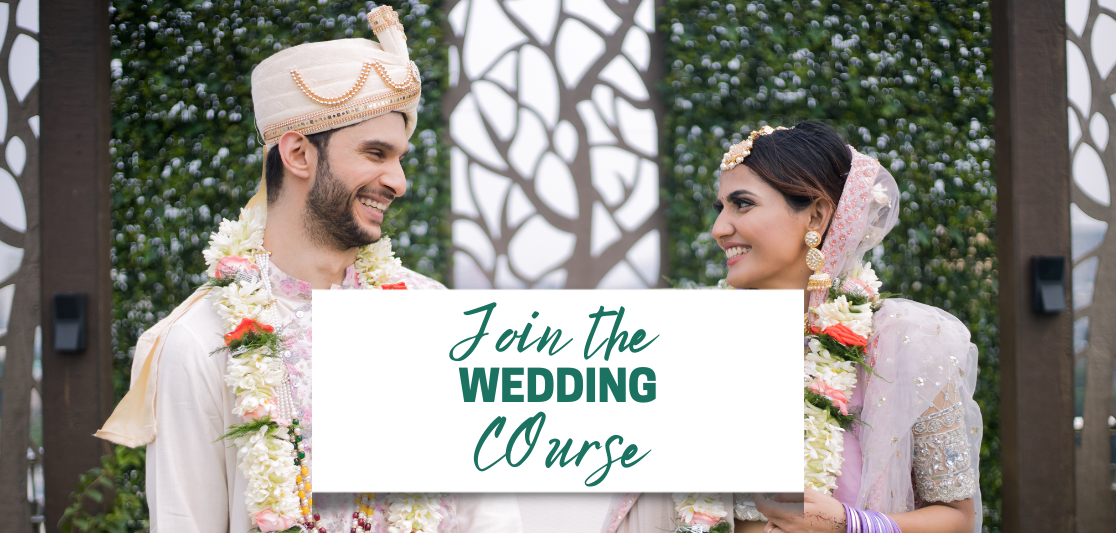 Course Description
If you are looking to build your career in wedding planning or to become an entrepreneur this course helps you to explore creative side in you
The wedding industry that is in badly need of more youngsters and enthusiastic professionals like you to take the industry to the next level by making an unorganized sector to organized
What You'll Learn?
Creatively ideate, organize, and plan a wedding, present the plan to the prospective bride and groom
Handle crisis arising during weddings calmly and professionally
Understand different wedding traditions and customs, and their impact on wedding celebrations
Understand all logistical and creative elements involved in organising a wedding
Work on best practices, case studies, and provide excellent service
Prepare and execute planned and well-organized wedding checklists
Present a financial budget to clients, chalk out a wedding plan based on the tight budget/master the art of convincing the client to increase their budget based on the creative concept and ideas presented.
What are you waiting for? Jump the bandwagon and register your slot before you regret.
Course Curriculum
Our aim is to build as many professional wedding planners with the touch of entrepreneurial experience and below are the details of the course
Week 1-2-3
Background of Wedding Industry
Huge Opportunity ahead
The begining of entrepreneur journey
Understanding & Managing Clients
Understanding Wedding venue
Understanding Wedding Decor
Understanding Catering
Understanding Photography & Videography
Understanding on other Wedding Essential
How Technology Can Enhance Your Business
Closing Statement & GET. SET. GO